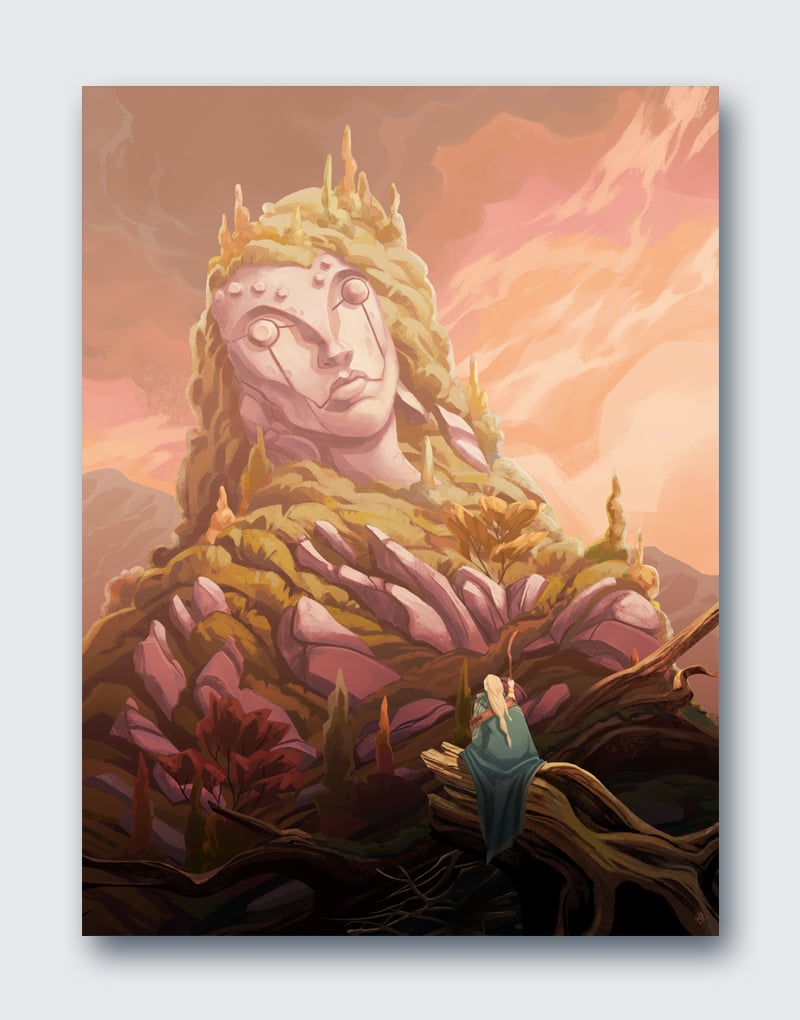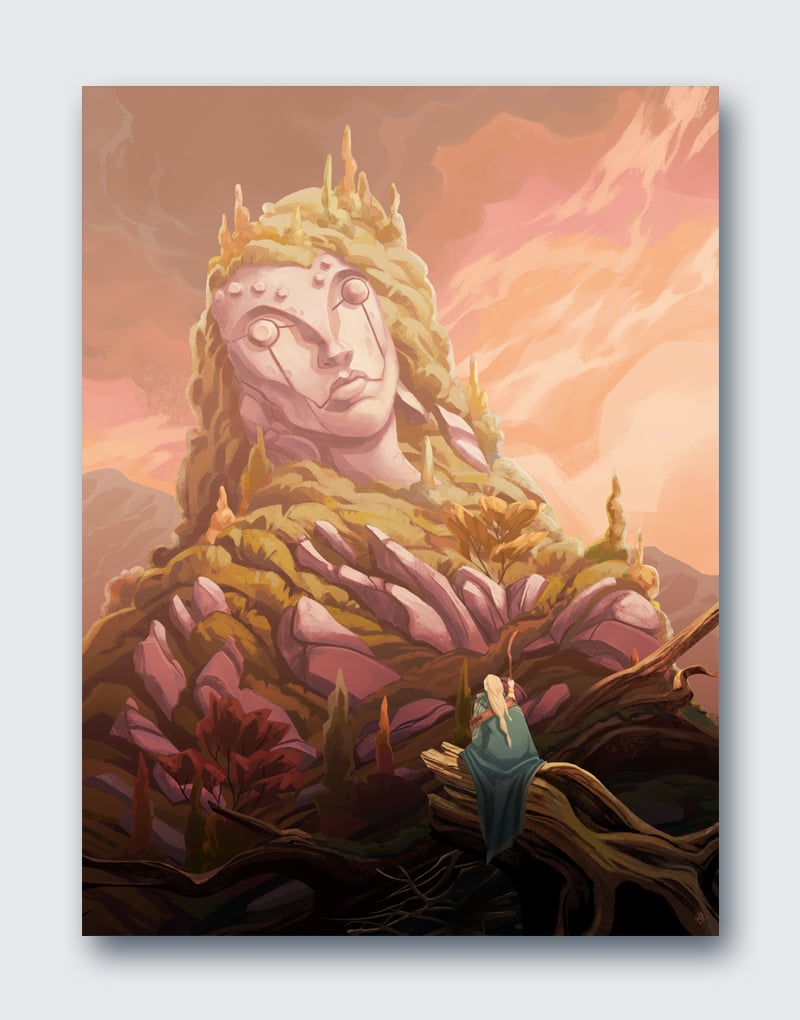 The path to Atlantis - The Unfinished statue
€30.00
The Unfinished Statue print - Lámina de La Estatua Inacabada
Limited series 0f 50. Signed and numbered/ Serie limitada a 50 impresiones. Firmada y numerada.
Size/ Tamaño:
• 30x40cm 300gr Image digicolor paper print, matte finish.
Standard size to ensure easy framing options. Frame not included.
• 30x40cm, impresión en papel Image digicolor de 300gr, acabado mate.
Formato estándar para facilitar enmarcado. Marco no incluido.
• Shipping on PRINTS is untracked by default. If you need a tracking number for your PRINT shipment , please add to your purchase one of the options found in the SHIPPING PRODUCT CATEGORY.
• Envío sin seguimiento por defecto para LÁMINAS. Si necesitáis, añadidlo a vuestra cesta en la categoría de producto SHIPPING.
Estimated shipping time is 1/2-2 weeks/ Tiempo estimado de envío 1/2-2 semanas
For other options or enquiries about your purchase, please send me a private message/ Para otras opciones o peticiones específicas, enviadme por favor un mensaje.